Order high quality supplements such as probiotics, fish oil, and prenatal vitamins directly from Emerson Ecologics and Xymogen. You can also always call Kate at (720) 507-5748 to order other supplements to be shipped to you or picked up at the office.
Emerson Ecologics

10% discount when you shop online at Emerson Ecologics!
Cli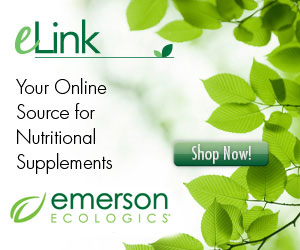 ck the Emerson Elink image at left to select from hundreds of high quality supplements, shipped directly to you, at a 10% discount! This new, convenient option saves you money, eliminates the need for running additional errands, and allows you to shop directly for the highest quality, practitioner-grade name brands of nutritional products available.
Click on the eLink image at left
Create an account using the code "acukat" and zip code 80301.
Shop for supplements! (10% discount is automatically applied when you shop from this link)
Xymogen

Free shipping on Xymogen orders over $49!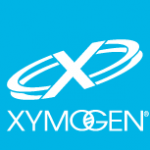 Patients may access the Xymogen eStore at https://store.xymogen.com.
To register for your account:
1.  Click on "eStore Login" at the top of the page.
2.  Click "New User", and then select "I am a Patient".
3.  Enter your Referral Code and the last name (Blalack) of your practitioner: 
(Contact us for your referral code)
4.  Enter your information to establish an account with XYMOGEN®.
Patients may also contact Xymogen Customer Service at 1-800-647-6100 [between 9am and 6pm Eastern Time] to establish their account and register for online ordering.